Tennis lessons Burleigh Heads, Gold Coast
Tennis lessons for all levels
Whether you're a beginner or an advanced player, our personalised coaching programs will help you take your game to a new height.
Why Choose Us?
Our experienced and qualified coaches provide personalised, one-on-one attention. We offer tailored lesson plans, with a focus on fast improvement, and provide feedback to enhance your overall performance on the court.
Experienced and Certified Coaches
Fun and Supportive Learning Environment
Personalised Coaching Approach
Competitive Value Based Pricing
Micheal Stevens
FOUNDER & HEAD INSTRUCTOR
With 35 years of experience in tennis and 18 years as the Head Pro Coach at the Burleigh Heads Tennis Club, coaching is a real passion of mine. I strive to bring out the best in all my students in a fun and challenging environment. I encourage everyone to reach their full potential via a positive coaching environment.
More About Us
Registered coach with Tennis Australia and Hot Shots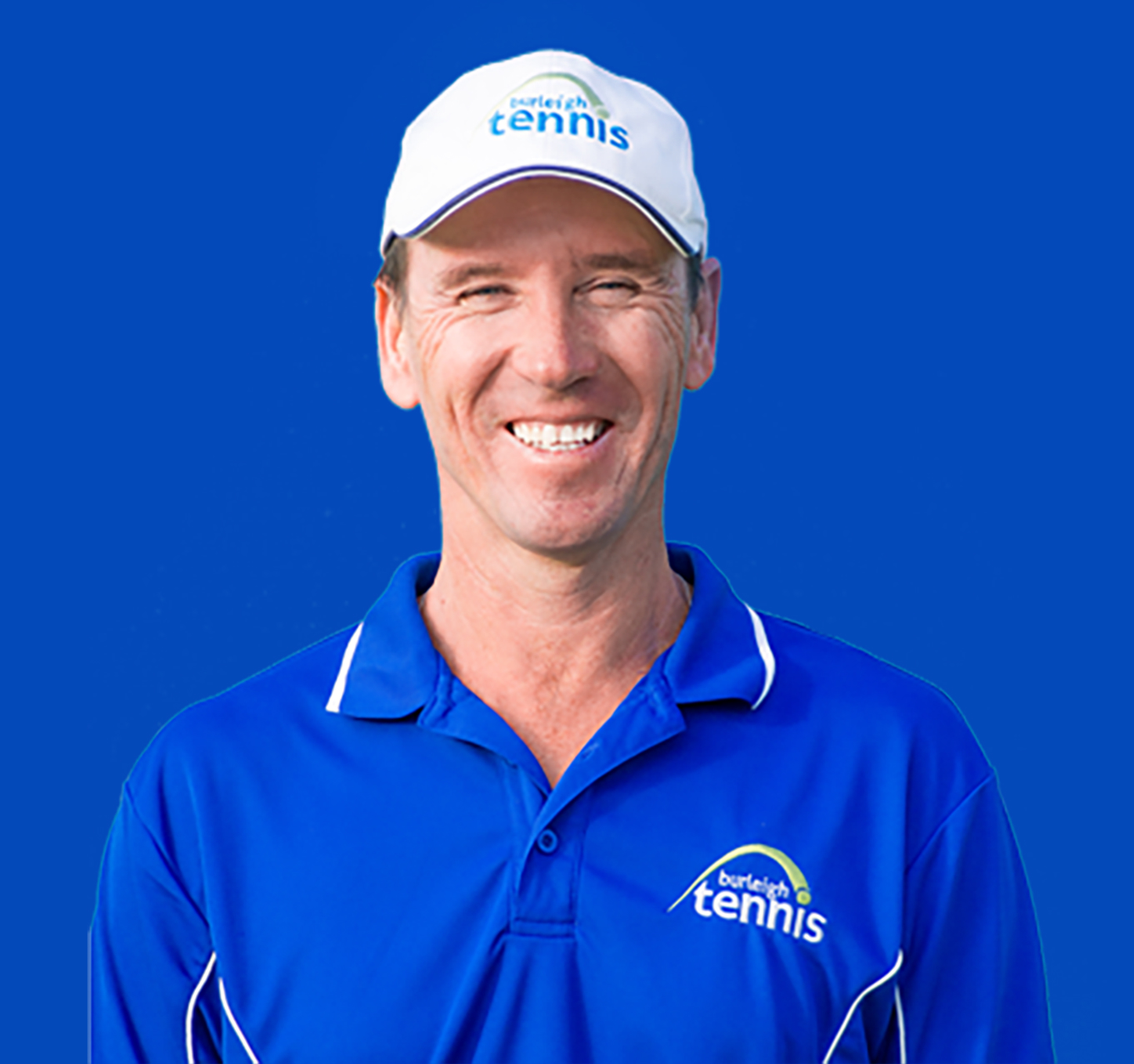 Our Services
Our personalised coaching approach and focus on positive reinforcement create a fun and supportive learning environment that allows players to reach their full potential.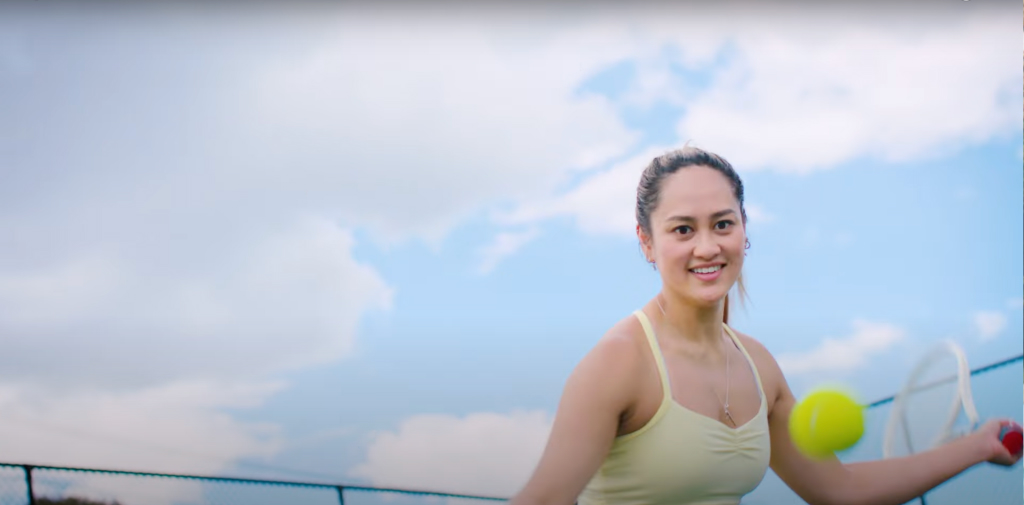 What Our
Clients Say
About Us:
Any questions?
Check out the FAQs
Still have unanswered questions and need to get in touch?
We have 30 minute and 1 hour private lessons and 2 hour squad lessons. We cater for all your needs and provide lots of equipment including racquets, nets balls, ball machines and lots more.
We have a variety of lessons for all standards and our lessons involve teaching the technical, tactical and mental aspects of tennis to help students achieve the best they can be. We cater for all ages from tiny tots to the very experienced, you're never to old to learn a new skill.
Our professional qualified coaches are trained to teach you all the best techniques to get the best out of your tennis, we pride our coaching on our service.
All terms go from start to finish of that school term, anyone joining during the term will only pay for the remainder of the term. Once you start a term the term must be completed, you cannot pull out during a term but can switch to another class if suitable, If you are unable to complete a term due to unforeseen circumstances (ie. an injury), you can defer the lessons.
At Burleigh Tennis we have all the equipment you need, all you need to start is a pair of running shoes. Of course bringing a cap is always recommended.We have all racquets sizes, tennis balls and nets for all ages, our Hot Shots equipment is a great hit with the children, this equipment includes smaller nets and slower balls to help younger students grasp the game of tennis more easily.
We all lead busy lives and at times cannot make our lessons due to other commitments or illness. We allow our students to do a make-up lesson for no extra charge during the term. If you miss a lesson please contact me to arrange an appropriate make-up lesson.
Unfortunately we do get washed out sometimes due to rain, I will generally text everyone if it gets rained out, a general rule is it take a fair bit of rain to get washed out as our courts do drain well and if the rain has stopped for 2 hours previous that is generally enough time for the courts to be okay.
If we do get washed out you can organise to do another group class on a different time during the term, please ask me for an alternative time so I can book you child into another class and make up that lesson.
All payments for term classes are to be paid at the commencement of the term and all private classes are paid on the day or in advance. Payment can be made by cash, cheque or direct bank transfer.
Start Your Tennis Journey Today!
Achieve your goals in a fun and supportive learning environment
Improve your tennis skills with our personalised coaching approach
Enjoy the health benefits of playing tennis while having fun